P. N. Narayanaswamy
Chairperson
Mr. Narayanaswamy heads Travel Scope India, based in Delhi. He has been a great ally and has introduced many valuable people to the Society who have helped further the cause.
---
Anoop Seth
A post graduate in Management from the Birla Institute of Technology and Science, Pilani, he has held senior positions in the likes of ABN Amro Bank, AMP Capital, and Bank of America. He now spends his retirement years in valiant service of the Society.
---
Vijay Toley
Mr. Toley is the Executive Director of Tex Corp Ltd. With an extensive network of contacts around the country, he has been integral in bringing vital support to us.
---
Preet Dhupar
Preet Dhupar is the Chief Financial Officer of IKEA India. Her magnanimity and love for the Society's mission has made her a guardian angel to the Society.
---
Soumyadri Bose
Soumyadri Bose is an ex-CEO of Siemens Industry Software India. Now retired, he's a resourceful individual with contacts throughout the corporate world.
---
Padmini Sambasivam
Mrs. Padmini Sambasivam is the Principal of Welham Girls School. Her academic experience and expertise is a great strength to our School.
---
Jo McGowan Chopra
Honorary Member
Ms. Chopra is the Founder and Executive Director of Latika Roy Foundation. Her empathy, altruism, and passion to bring in social good adds color to our intervention.
---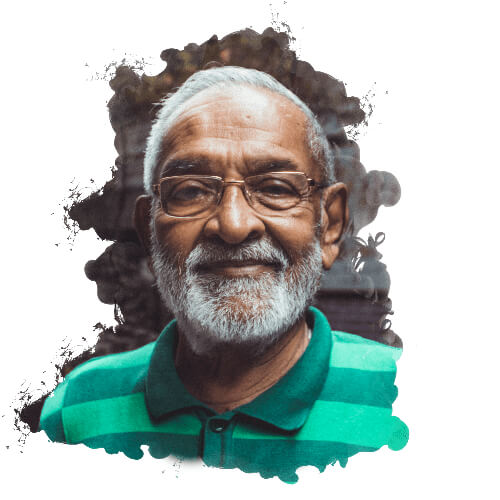 G. K. Swamy
Founder & Secretary
Our Secretary and muse, Mr. Swamy is a retired Economist from Mumbai. He chose to devote his retirement years to provide constructive interventions for the empowerment of Purkal's backward rural populace.