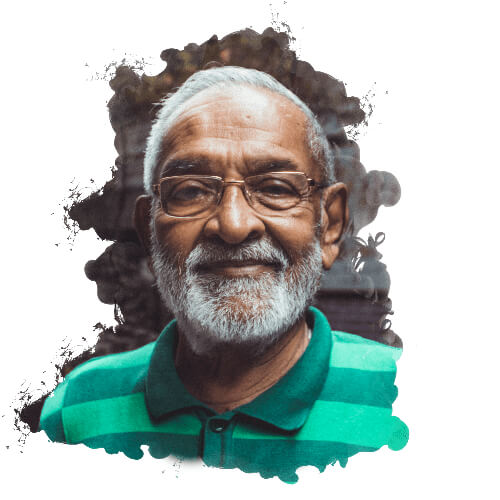 G. K. Swamy
Founder & Mentor
Our founder and mentor, Mr. Swamy was a freelance economist from Mumbai. After retirement, he devoted over 2 decades to provide constructive interventions for the empowerment of Uttarakhand's Rural populace through Purkal Youth Development Society and Purkal Stree Shakti Samiti. We are committed to following in his footsteps with full resolve and integrity.
---
P. N. Narayanaswamy
Chairperson
Mr. Narayanaswamy heads Travel Scope India, based in Delhi. He has been a great ally and has introduced many valuable people to the Society who have helped further its cause.
---
Vijay Toley
Director
Mr. Toley is the Executive Director of Tex Corp Ltd. With an extensive network of contacts around the country, he has been instrumental in bringing vital support to us.
---
Sanjala Wazir
Director & Senior Education Advisor
Mrs. Wazir is an educationist to the core. With 20 years of experience in teaching and leadership roles at the Welham Girls School, Dehradun she ideates best practices and effective teaching methodologies for our School's ecosystem.
---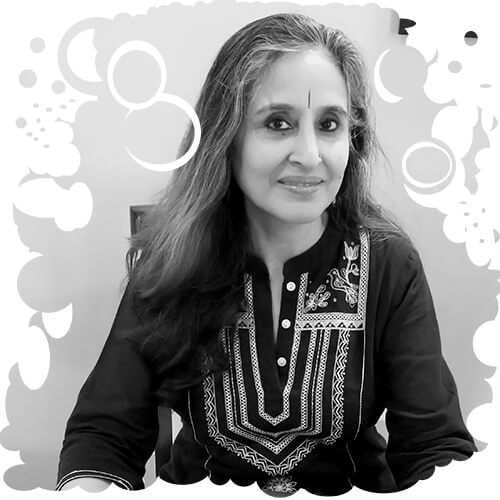 Ranjana Rawat
Director
Mrs. Ranjana Rawat is a qualified Family Therapist and a certified practitioner of Solution Focused Brief Therapy. She has worked as a parenting coach for parents of children with learning disabilities and behavioral issues. She also serves as an Advisor to the Managing Committee of Ashok Ashram, Kalsi and as a Trustee with Narendra Mahila Vidyalaya (Tehri Garhwal).
---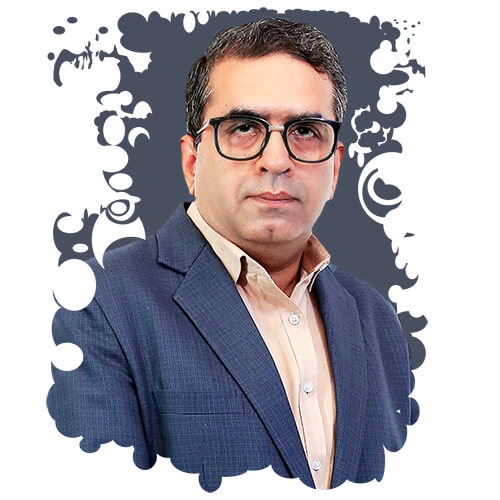 Vikas Gambhir
Director
Mr. Vikas Gambhir leads the social sector practice at Grant Thornton Bharat LLP. With the experience of over 25 years, Mr. Gambhir has worked with social entrepreneurs and not-for-profit verticals across several themes like healthcare, education, environment, and consultation. He is a partner at Social Venture Partners working on 'million job mission'.
---
Adwait Hebbar
Director
Mr. Hebbar has spearheaded the sustainability and CSR agenda within IndusInd Bank for the last decade. He has worked extensively in the areas of education, livelihood, healthcare, inclusion, empowerment, environment and sports.
---
Anoop Seth
Director & Secretary
Mr. Seth, a successful financial-services-professional and a long-time donor, has been a Director and volunteer since December 2016. He took over as Secretary from the Founder, Mr. G.K. Swamy in July 2019.
---
Arati Nagaraj
Principal
Mrs. Nagaraj has worked as an educator in India and the USA for the past 30 years. Her focus has been on teaching and learning practices for both children and adults. In addition, she has experience as a teacher, curriculum designer, EdTech evaluator, corporate employee trainer and school board trustee.