It was in 2003 that a young man knocked at my gate in Purkal, offering to assist me in my avowed bid, to transform the lives of young poor people in my village. Beyond a Vision statement, I had nothing at that time – neither classrooms nor any other trappings of a school. There were only a few foldable chairs and tables, two portable blackboards, and some chalk pieces which we used sparingly; there was not much money in the kitty.
This young man went on to become a competent qualified teacher, a very effective trainer of teachers, and then returned as the Principal of our school and has been that for the last 7 years. I have known Principals in my life when I was at school, and when my children attended schools, but never have I seen one like Harwant. What was so different about him?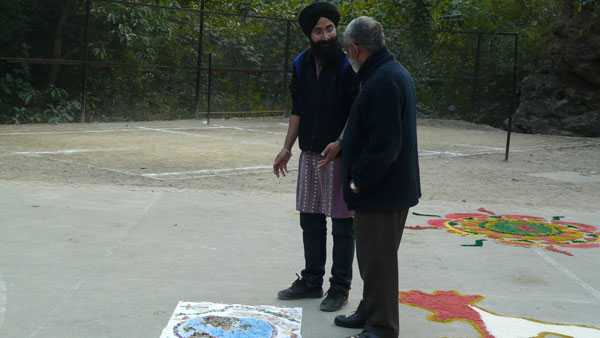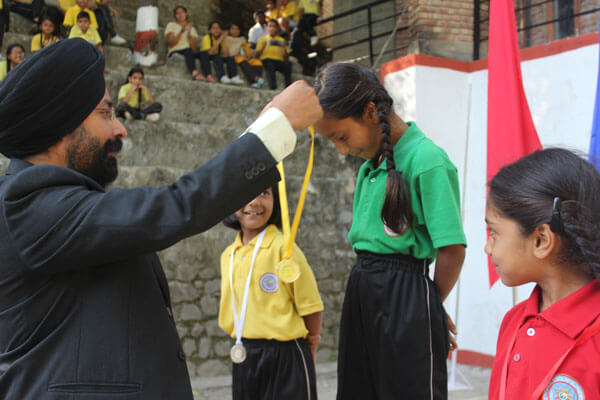 To begin with, he was never a Principal, and you might call that his fault. But he adopted each one of those under his care. There are countless names of children that I can think of. Children who were convinced that they couldn't perform, but those who will now go on to accomplish something meaningful in life. All of these students have gone on to record good scores and enter good Universities to learn specializations. But saying so much about Harwant is just not enough.
How can I measure a man who will take the trouble of driving a sick child all the way to Delhi, caring for her parents at home, and ensuring that her initial weeks in the hostel are comfortable? In another case, a girl studying in a foreign University seeks his support for designing her next course in life. Yet another, an orphan, finds support from him for many years until she graduates into a professional program. Too, too many of them to recall. Harwant has truly made a lasting impact on the children of PYDS. The Facebook, his email account etc. are evidence of the relationship that he has built with a host of them.
His dreams are now to start a journey of discovery about giving himself to the needy of the world. One can be certain that with his kindness and commitment, he will be a positive force wherever he chooses to go from here. For this and for everything he has done at our humble establishment, he has the prayers of the PYDS Family. I wish him well with all my heart. Thank you, Harwant.